COVID-19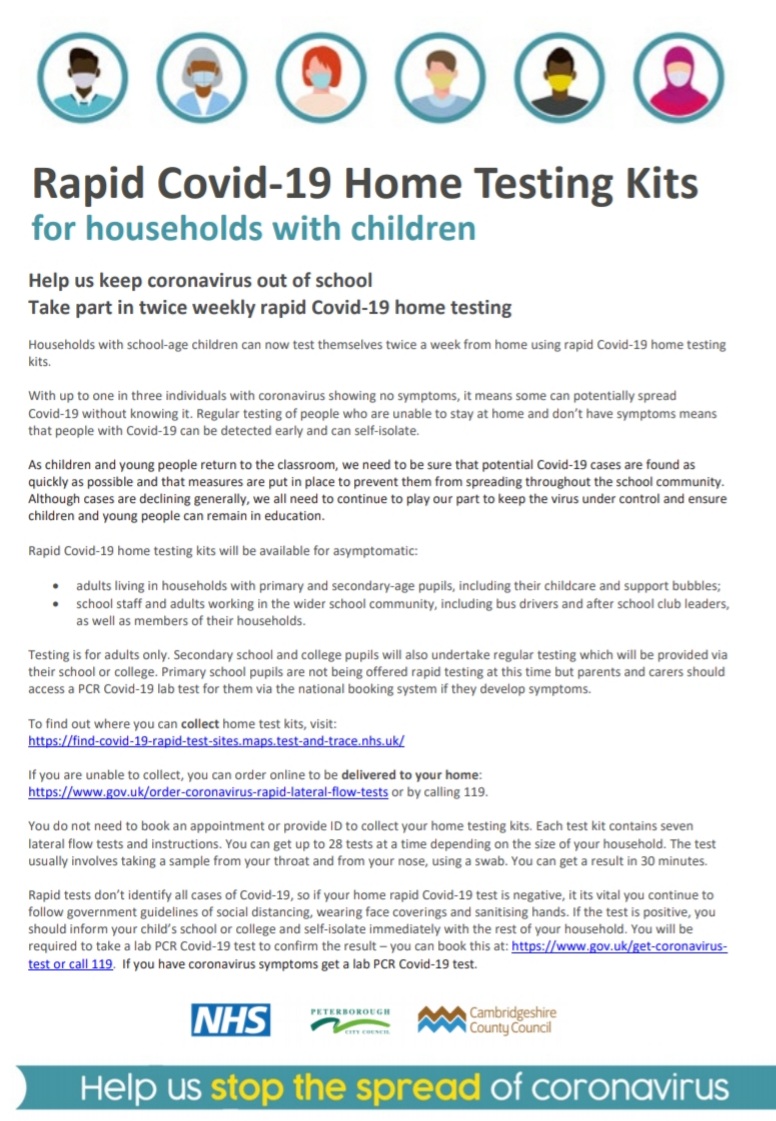 CORONAVIRUS SYMPTOMS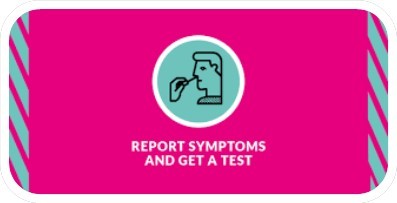 Please continue to refer to the NHS guidance on the next page. If anyone in your household has any of the symptoms of coronavirus, they must get a test and EVERYONE in your household must self-isolate until the results are received.
It is essential that you do not send your children to school if someone at home is symptomatic.
Please use the following link to inform the School of either pupil symptoms or symptoms within the household. Make sure you tell the school immediately about the result of the test.
MASKS COMPULSORY IN CORRIDORS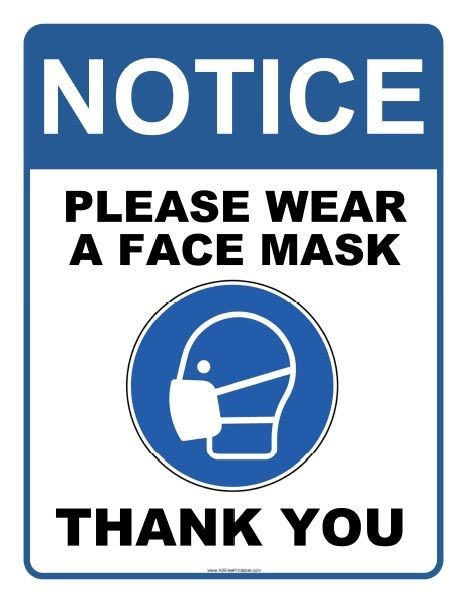 As of this half term, we had requested parents to provide face-coverings for children, along with a plastic bag for storage and hand sanitiser to use before putting on or removing the mask.
The Government has now made face-coverings compulsory in communal areas inside school.
Please ensure that your child has a correctly fitting mask to wear when moving around inside the school and when standing in queues.
If your child has a reason to be exempt from this, please contact The Centre or your child's year team .
Those pupils who wish to wear a mask in lesson time may do so.
Masks must not be worn during PE lessons since they inhibit breathing during exertion; all PE venues are highly ventilated or outside.