PSHE
Period Poverty and Education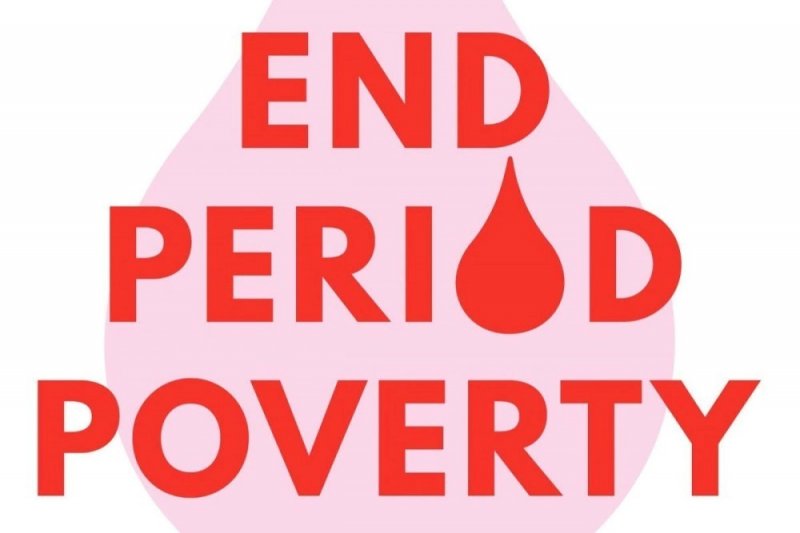 For the past four years Cambourne Village College have been using a variety of schemes to support any of our female pupils who have difficulty in accessing sanitary products. We will continue to have this support available this academic year which is offered to any pupils in the school: they may have forgotten their sanitary products, cannot afford products or have started their period unexpectedly. Having periods should not be a barrier to education for any learner.
A wide range of products are available in school at the School Nurse's office, Heads of Year offices, Mrs Durrant's office and at Reception and our pupils should not feel embarrassed to ask for them.
Female pupils in year 7 and 8 will shortly have an assembly delivered educating them about the menstrual cycle, periods and products that are available to use as well as having an explanation of how they can collect supplies that they may need for future use. During this assembly the female pupils will receive a pack of products to take away with them which has further information as well as a selection of sanitary products. Male pupils in these year groups will also have an assembly delivered teaching them about this important topic separately allowing the opportunity for both groups to feel confident to ask questions.
Please do talk to your daughter to reiterate that they can visit the Nurse's office and various other pick up points at any time if they need products whilst at school, or to take away to use at home. We hope this facility is helpful to our female pupils.
Upcoming PSHE Topics
As part of our catch up curriculum in PSHE, the following RSE topics will be covered in the remainder of the autumn term: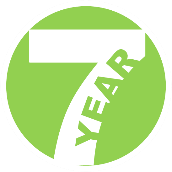 Year 7 | Pupils will be studying the NSPCC's Underwear Rule PANTS (https://www.nspcc.org.uk/keeping-children-safe/support-for-parents/pants-underwear-rule/). This is designed to teach pupils how to stay safe from sexual abuse, without giving explicit information or telling scary stories or even using the term "sexual abuse." We will be teaching our pupils the NSPCC's Underwear Rule, using the 'PANTS' acrostic, which is like a green cross code for staying safe from sexual abuse.
In the lesson, children will learn about the 'PANTS' acrostic, which stands for:
Privates are private
Always remember your body belongs to you
No means no
Talk about secrets that upset you
Speak up, someone can help
The lesson will introduce a range of ideas, all delivered in a way that's fully age-appropriate. These include:
"Appropriate" and "inappropriate" touching
Your child's right to say no to things that make them feel upset or uncomfortable
Who your child can turn to if they ever feel upset or worried.
We will also be looking at menstrual cycles, puberty and relationship forming. This is all content that would normally be delivered during the summer term of year 6.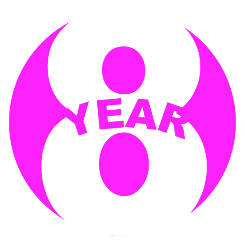 Year 8 | Pupils will catch up on and recover content that was partially covered due to the lockdown on personal safety and internet safety. Please do discuss this at home with pupils and ensure they are confident with how to stay safe online.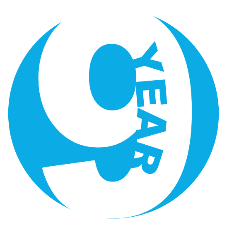 Year 9 | Pupils will investigate puberty, privacy and consent and respect before moving on to study the planned year 9 RSE content in the Spring term.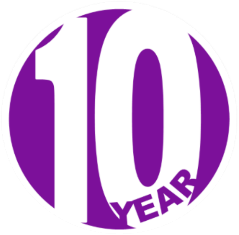 Year 10 | A review of pupils understanding of RSE will be undertaken given the disruption to their year 9 taught curriculum. All pupils will cover topics that were missed due to the lockdown period, considering challenging topics of FGM, CSE, breast ironing, sexual violence, harassment and physical abuse. Additional RSE coverage may be included to address gaps in pupil knowledge and understanding from the KS3 curriculum.
Mrs Lucy Durrant
Head of Pastoral Intervention and PSHE