PSHE
Period Poverty and Education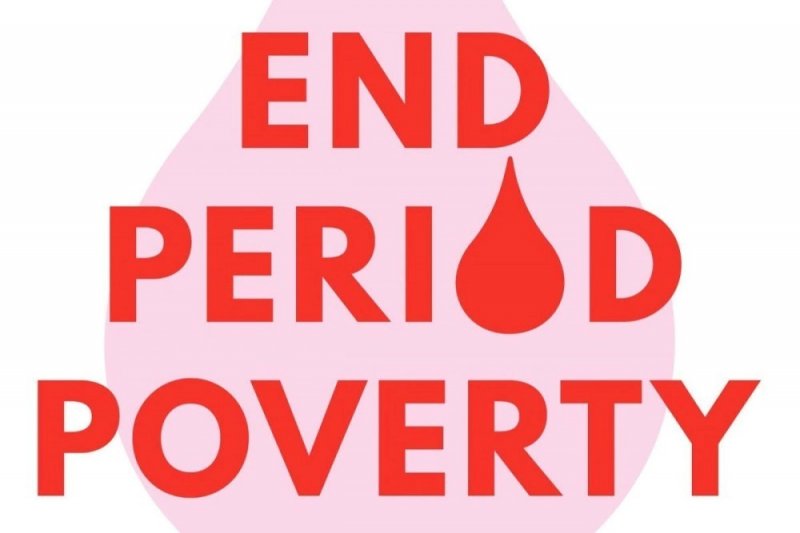 For the past four years Cambourne Village College have been using a variety of schemes to support any of our female pupils who have difficulty in accessing sanitary products. We will continue to have this support available this academic year which is offered to any pupils in the school: they may have forgotten their sanitary products, cannot afford products or have started their period unexpectedly. Having periods should not be a barrier to education for any learner.
A wide range of products are available in school at the School Nurse's office, Heads of Year offices, Mrs Durrant's office and at Reception and our pupils should not feel embarrassed to ask for them.
Female pupils in year 7 and 8 will shortly have an assembly delivered educating them about the menstrual cycle, periods and products that are available to use as well as having an explanation of how they can collect supplies that they may need for future use. During this assembly the female pupils will receive a pack of products to take away with them which has further information as well as a selection of sanitary products. Male pupils in these year groups will also have an assembly delivered teaching them about this important topic separately allowing the opportunity for both groups to feel confident to ask questions.
Please do talk to your daughter to reiterate that they can visit the Nurse's office and various other pick up points at any time if they need products whilst at school, or to take away to use at home. We hope this facility is helpful to our female pupils.
Mrs Lucy Durrant
Head of Pastoral Intervention and PSHE