Principal's Welcome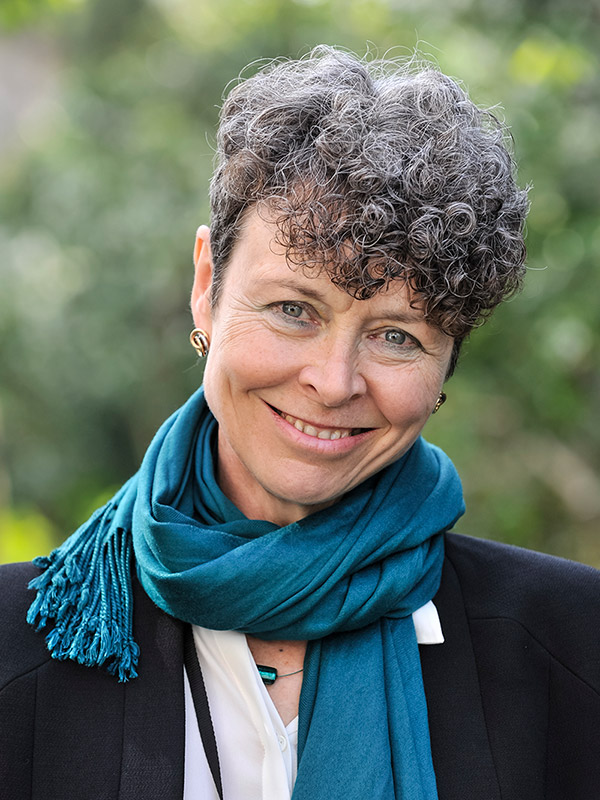 Welcome to Cambourne Village College - we are delighted that you are interested in our school.
Since opening as a new academy within the Cam Academy Trust, the College has gone from strength to strength. With each new year-group to arrive, our school has grown rapidly so that we are now contemplating the entrance of our 'final' cohort of Year 7 pupils in September 2017, as our first intake reaches Year 11. This will take our roll to more than 900 students – a very long way from the 132 pupils we started with in September 2013. During this time we have achieved an Ofsted 'Outstanding' rating, and have been awarded Leading Edge and Teaching School status. We have rapidly outgrown our beautiful new buildings and are in the throes of a further building project to extend our facilities to accommodate seven forms of entry going forward. The school is a vibrant, friendly, exciting and aspirational community.
We aspire to excellence in all that we do, striving for the very highest standards of academic achievement for all our pupils, whatever their starting points, and we seek to offer a broad and balanced curriculum: there are many opportunities for our pupils to develop their unique talents and attributes outside of the classroom, as you will see from looking into any copy of News@Cam, our termly school magazine, on this website. We are proud of our Village College status, and the support from the local community since our opening has been overwhelming. As the College has grown, we have steadily broadened our opportunities for education with an international outlook, in keeping with another of the stated aims of our Trust.
I hope our website will give you a helpful insight into our work. If you would like to know more about the College, please don't hesitate to contact us to arrange a visit.
We will be delighted to meet you.
Claire Coates
Principal, Cambourne Village College