Generous Grant from The Wolfson Foundation
13th January 2020
Cambourne Village College has been awarded an amazing £100,000 towards new performing arts facilities.
The Wolfson Foundation, an independent charity that supports and promoted excellence in education as well as science, health, the arts and humanities, has made the award to help fit out Cambourne's newest performance space.
In 2017, supported by Cambourne Parish Council, for school and community use. CamVC was able to build a substantial hall, which has the infrastructure to support professional quality theatre and cinema, but as yet has no fittings.
With a small group of volunteers, the Cambourne Village College Charitable Trust was founded, with the aim of raising the £400,000 needed to equip the hall structure with a new drama studio, full theatre equipment, and high-quality tiered seating. The first element of the fund-raising activity was the bid to the Wolfson Foundation, who responded with this magnificent donation of £100,000 to get the fund-raising off to a flying start.
"We're thrilled with this incredibly generous award from the Wolfson Foundation," said Principal Claire Coates. "'The school has thriving music and drama departments, who can't wait for the new facilities to be installed, and a major part of our planning is to provide a venue for cinema in Cambourne.
"We're now writing bids to other charitable foundations, in the hope that match-funding will move us quickly towards our goal of a professional quality theatre and film venue for the school and town."
The College would be delighted to hear from other potential sponsors who would be interested in supporting this venture.
Since it was established in 1955, more than £900m has been awarded to more than 11,000 projects throughout the UK.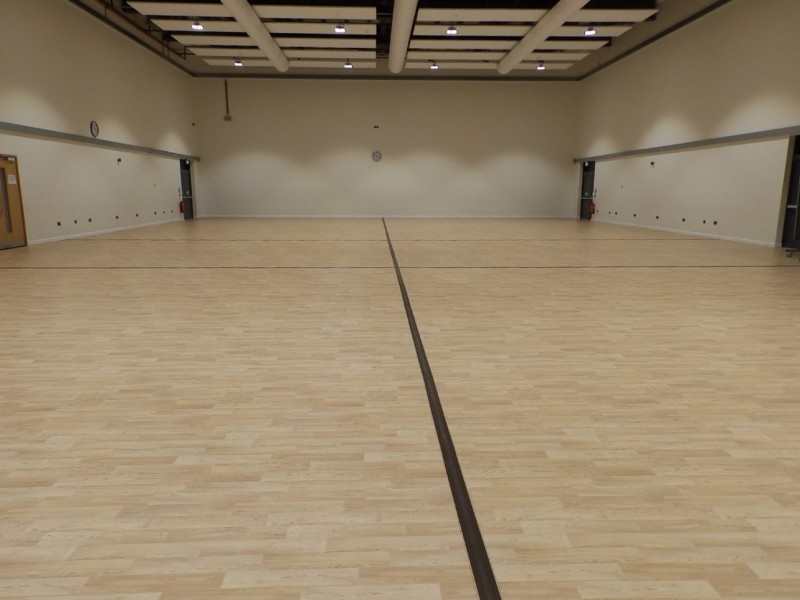 The Wolfson Foundation website