Open Evening draws crowds
4th October 2018
Cambourne Village College was abuzz with activities and excitement last night. Thank you to everyone involved in the evening.
Our jazz musicians provided a melodious interlude between talks, with more music available in the ukulele lessons. Sporty Year 6s were given opportunity to show their rowing and table tennis prowess.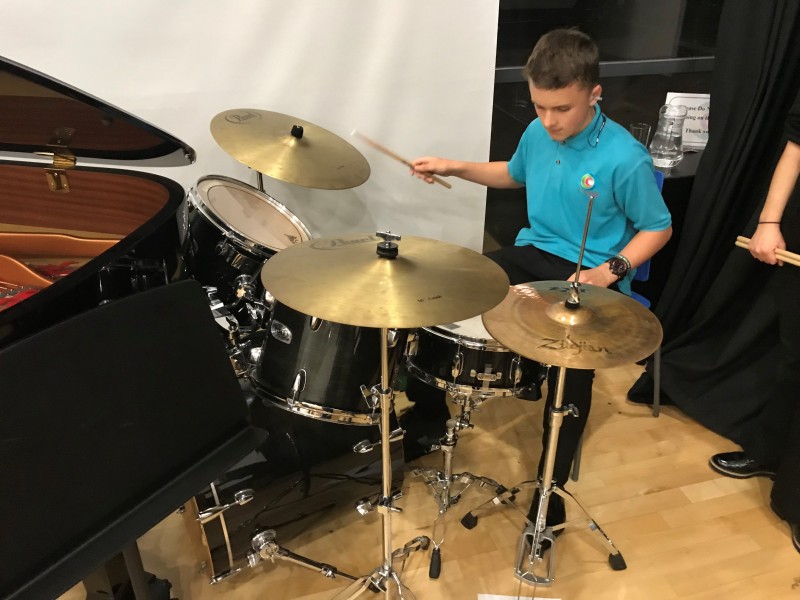 The Art Department captured the evening with photography and art activities. English and Drama provided pupil performances to be immensely proud of and a visit to the library meant an opportunity to win a signed book. Oh, and this is just a snapshot of the evening!
We hope you enjoyed the evening as much as we did!