Exams Information
Summer 2021 – Results
On Thursday 12th August at 8.30am you will be able to access your GCSE results on Go4Schools. Please check you know your Go4Schools login details, password and that it works, before the end of term. There is an option on Go4Schools to reset your password if needed.
If you do have any IT problems that aren't resolved by resetting your password please contact the IT team on: CAM-Support@cambournevc.org
What to do when you have your results:
Y11 Parent Letter_Grading_June 2021.pdf
You may also wish to read the JCQ-Guidance-for-Students-and-Parents-on-Summer-2021.pdf. Ofqual have also produced a Student guide to awarding: summer 2021 (publishing.service.gov.uk).
Summer 2021 Exam arrangements
Please click here to access the school assessment policy for GCSES for Summer 2021.
This guide outlines the arrangements in place for awarding grades in summer 2021, and where you can go for additional information.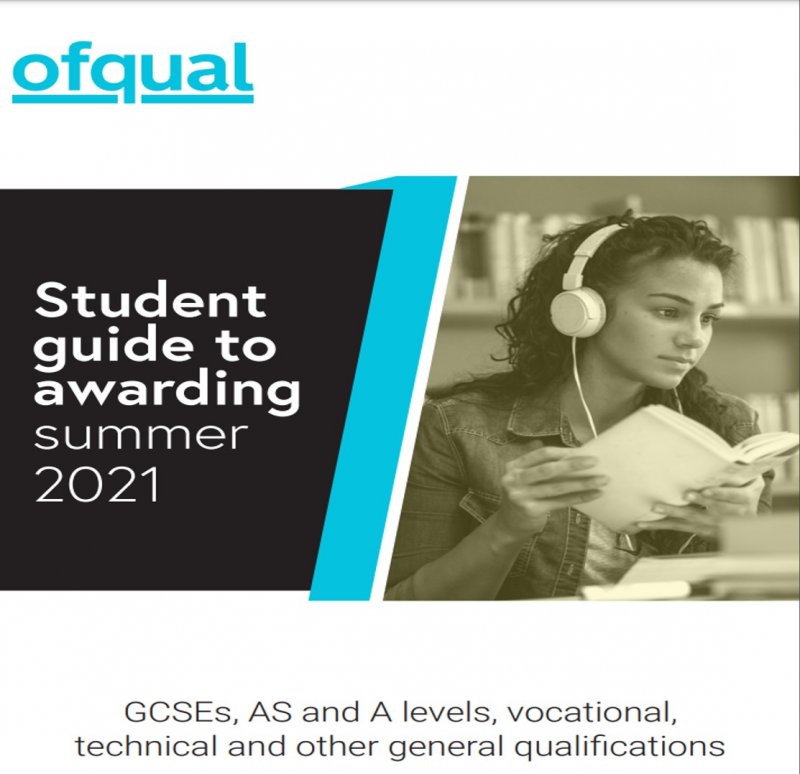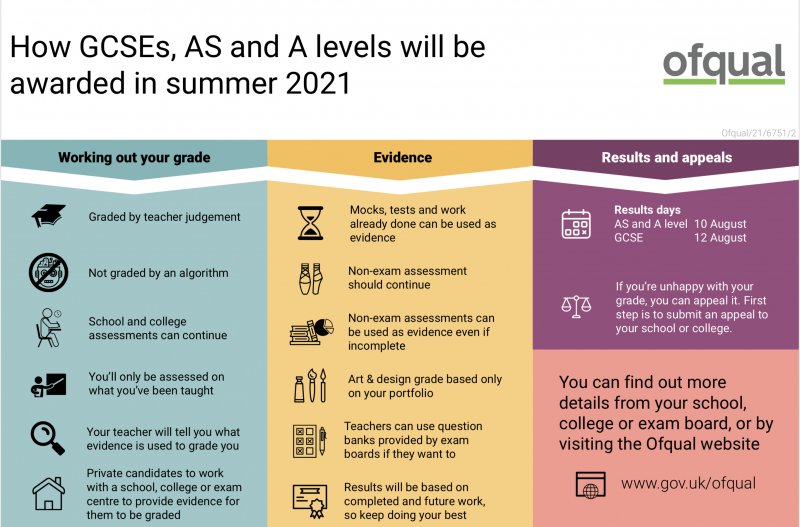 Autumn 2021 Exam timetables
In November you are able to take any GCSE exams you had been due to sit in Summer 2021 should you wish to improve on the grade you are awarded.
The exams will take place from November 1st - December 2nd 2021
November 2021 Exam timetable by Date
November 2021 Exam timetable by Subject
Results Day 2020 and Post-16 Guidance
Please click here for more informaition
Instructions for candidates
You may find the video below helpful. Although it's dated 2018, it is still relevant for those taking exams this year. (Video also available via this link)
The Government has published a blog about the new 9-1 GCSE grades. It covers why the grades are changing, how they compare with the A*-G scale and how the combined science grade with look. You can read it here
OCR, Cambridge University, NSPCC and Manchester Metropolitan University have just published The Complete Parent's Guide to GCSEs . The primary goal of the guide is to give parents expert advice to support their children emotionally and academically.